Platanus Carnival 2018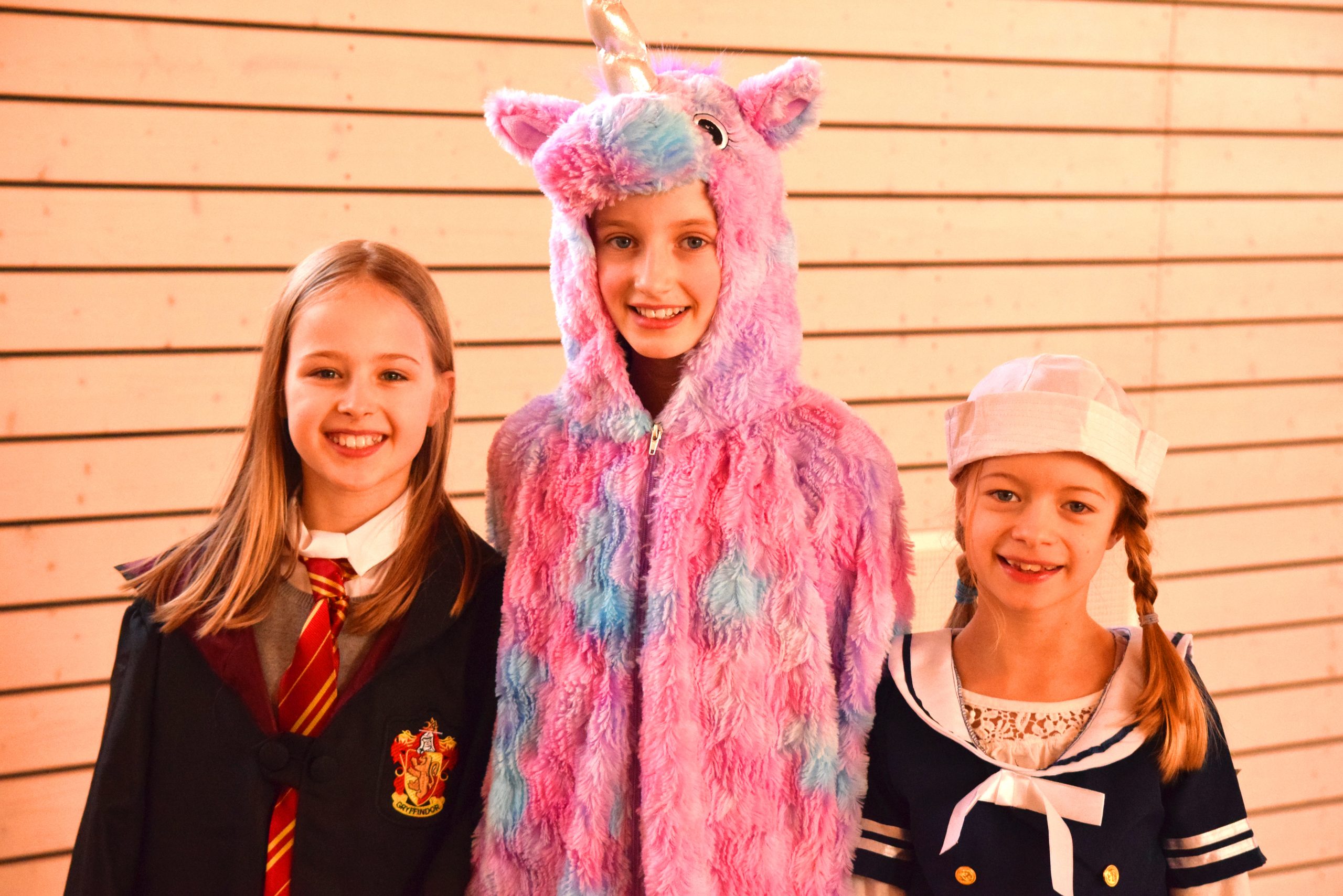 It's a party we always look forward to days before – our Platanus carnival. All our colleagues and children were dressed up very imaginatively and all looked extremely wonderful. We had the opportunity to admire princesses, star warriors, unicorns, Indians, belly dancers, pirates, elves and many other creative costumes.
The entire school building was decorated and in our classrooms various activities for the children were offered. Everyone had a lot of fun at the children's disco, playing in the gym and at the make-up station. The opulent cake buffet held in the cafeteria, was very popular and all the kids went back for seconds. Children who needed to retreat and relax from all the hustle and bustle, had a cuddly and quiet relaxation zone we especially set up in the early / late care room.
It was once again a great, exuberant carnival party and we thank our parents for the many cake donations and the colleagues for the organization.