Goals and Content of our Work & Travel Program
We are of the opinion, that the development of children and young people's identity is significantly supported by personal and shared experiences, challenging tasks and practical work both inside and outside of school. We have developed the "Work & Travel" program for our students in grades 5-10 which offers active career orientated experience, giving them a foundation for life after school. This program will help adolescents to cope progressively with their own personal challenges, will strengthen their courage and self-belief and pave the way for a fulfilling career path built around their own ideas and future plans.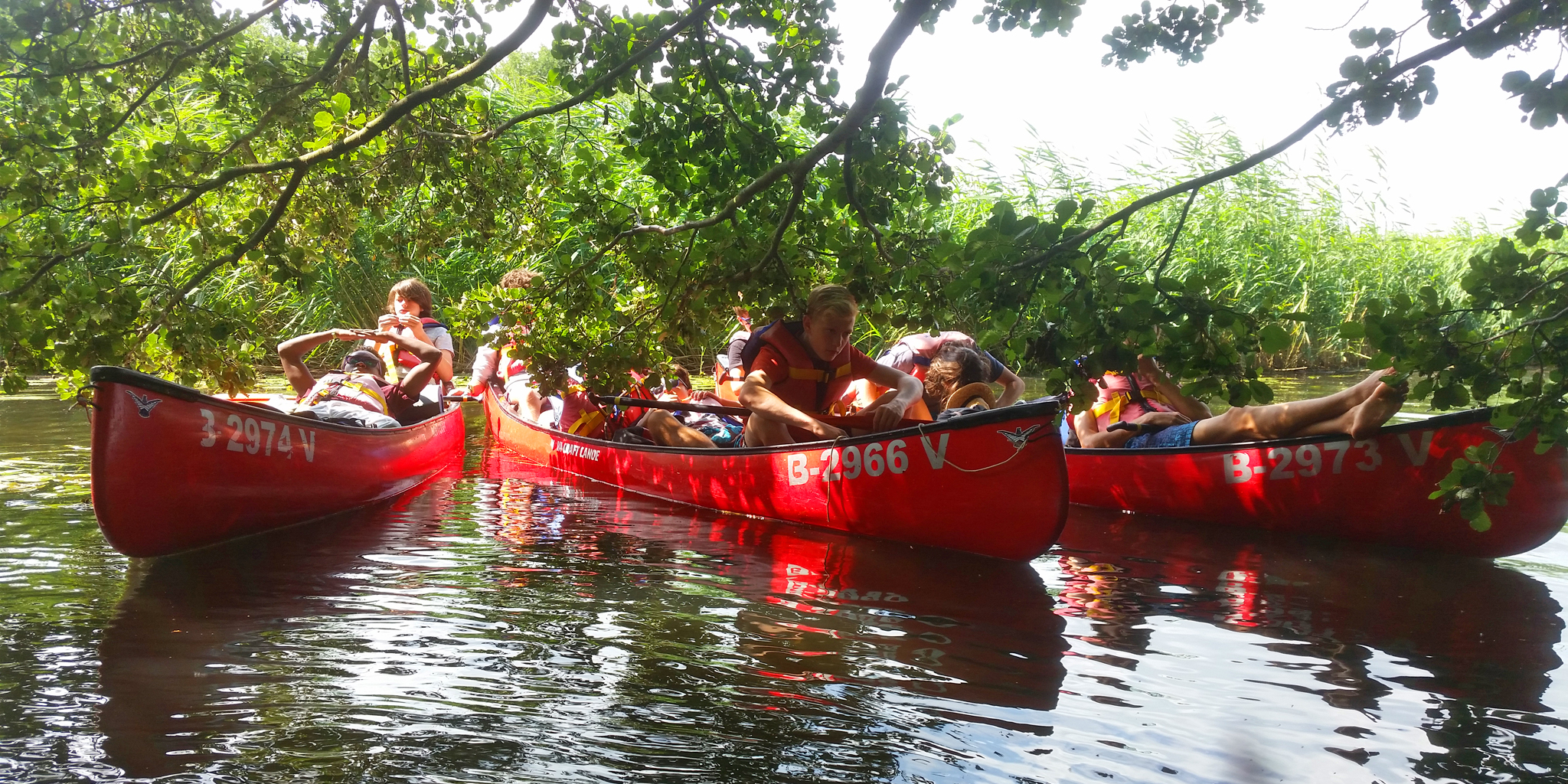 In order to prepare the students for their future career and life plans in the modern working world and to support them when deciding on the correct route in education, the "Work & Travel" Program offers the following:
Project days and excursions in Berlin and the surrounding areas. This gives students the chance to get to know interesting work places and strengthens relationships within our local community (for 5th grade students and also generally possible during our project days on Wednesdays)
Visits to career preparation events in Berlin such as the "Komm-auf-Tour!" in the 7th Grade or to the Careers Advice Centre in grades 8 and 9.
Work experience starts out as a one day job shadowing for students in grade 6, which then expands to a three day work experience placement in and around Berlin for grade 7, and a two week work experience placement outside Berlin but within Europe during grade 10.
All work experience placements can be done alone or in groups of two. We use project days or lessons to prepare students for their placements. We teach them how to write applications, we evaluate the placement with them and guide them in the production of presentations and diaries about their own work experience in order to present their experience to their fellow classmates and peers.
In grade 8, we organise a one week career oriented "Working Class Trip" with a focus on agriculture, environmental protection, biodiversity and sustainability. The goal is for the students to leave behind the life they know in the city and get to know a different working and living environment in Germany. Working with their hands and being surrounded by nature are the priorities here.
Through the various work experience placements and the career oriented class trip in grade 8, the students gather their first experiences in different jobs and fields of work, play an active role in existing work teams and operate independently in their new environment.
During the gymnasiale Oberstufe (Years 11 to 13) we will also deal intensively with training and study guidance as well as possible stays abroad after the Abitur.
Travel is educational and not only broadens the horizons but also encourages independence, autonomy and organisational skills. Our students undertake special class trips and work together in their preparation and organisation starting from grade 5:
In grades 5 and 7, we undertake a 3-5 day adventure based, educational class trip in the countryside. This encourages team building, and allows the students to experience the advantages of teamwork, do sports together, learn about nature and learn more about themselves while simply having fun.
To mark the end of their primary school years, the 6th grade will go on a week long trip to a European, non-German speaking country. This gives our students the opportunity to appreciate Europe with its wealth of culture and history and to explore the idea of Europe as a community with shared values of democracy, equality and freedom.
To strengthen our third foreign language Spanish, there will be a week-long exchange program with our partner school "IES Pedro de Tolosa", located in the town of San Martín de Valdeiglesias, Madrid in Spain. Our students will stay with guest families and the Spanish students will then stay with the families of our students during the return visit. With our support, the 9th grade will plan and organise the program for our Spanish guests here in Berlin. In doing so, they learn intercultural communication and travel planning as well as getting to know new people from Europe, their families and their lifestyles. In preparation for this classtrip and for communication between the students, they set up their own blog in English and Spanish lessons.
The 10th grade goes on a trip to celebrate the intermediate school leaving graduation (MSA). It is important to us that the students organise this trip according to their own wishes. They take care of the financing of this trip themselves with their first small student jobs and practice fundraising.
We are still developing our Work & Travel program for the gymnasiale Oberstufe (Years 11 to 13). It will continue to develop as our classes grow up to the Abitur and will also be based on the ideas and wishes of our school community.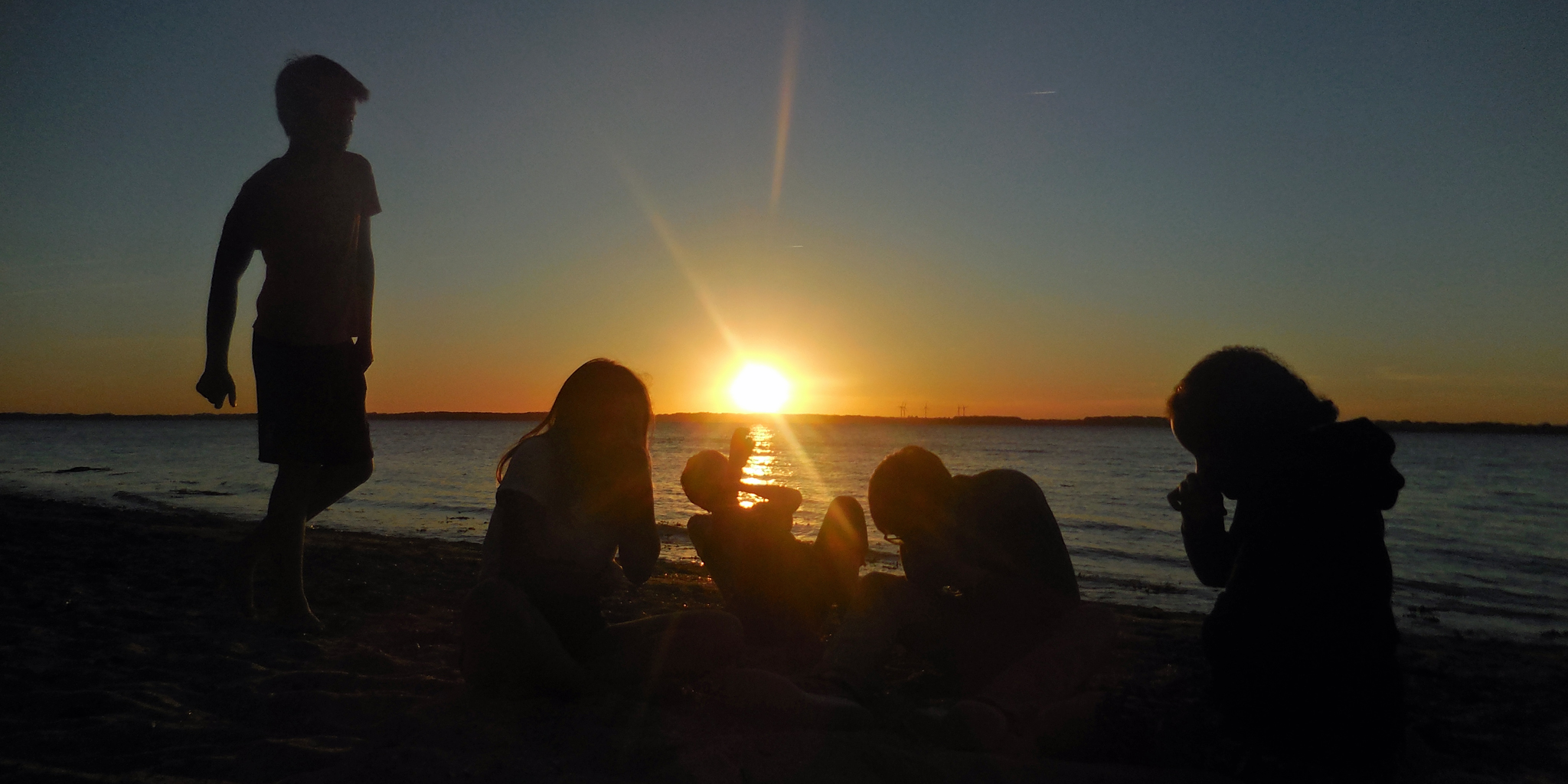 We provide our students with the attention and support they need during the phase of their life where they become adults and give them the skills needed to lead an independent and full life. We encourage their interests and develop their strengths and skills so that they can use them for themselves. The "Work & Travel" program, with its diverse experiences and educational and career oriented travel gives your child the necessary tools for a successful start in their own career as well as their first experiences in the working world.