Come around: Get to know our bilingual school!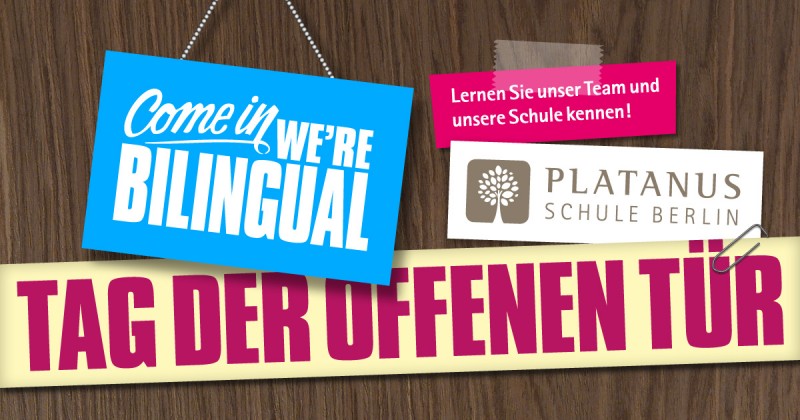 On Thursday, October 13, 2022 from 9 a.m. to 6 p.m. you have the opportunity to get to know our bilingual primary and secondary school.
Actually, on this day, all interested families can visit the whole school building, observe lessons and take part in the afternoon clubs. Unfortunately, due to the corona pandemic, this was not possible in the last two years, but we were still able to let the day take place. By booking an appointment in advance, the parents had the opportunity to have face-to-face consultations and follow the school lessons in different classes via live stream. We also held an informative online event, which you are welcome to view here .
Since we cannot yet foresee how the infection process will develop in October and what the Berlin Senate's specifications for events in schools will be like, we do not yet know how we will organize our open day.
Please keep checking our website after the summer holidays. Here we will publish the exact modalities for visiting our school as soon as a decision has been made based on the regulations then in force.
Thank you for your interest and we look forward to your visit!