Come around: Get to know our bilingual school!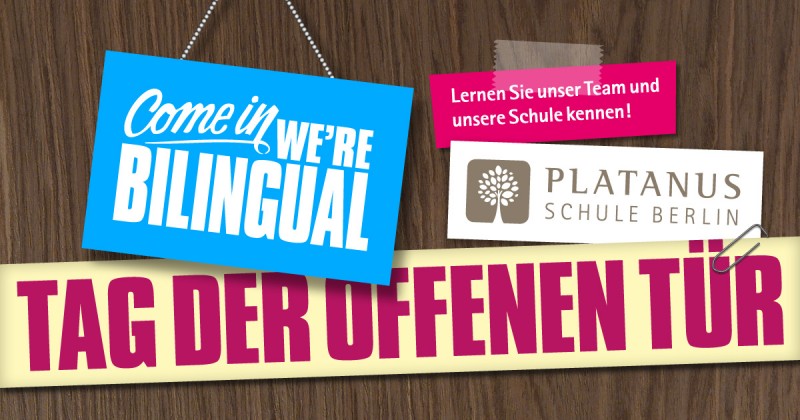 At our Open Day on Thursday, 12 October 2023, you will have the opportunity to get to know our school, talk to our team, ask questions and get a personal impression. In addition, our student guides will be there as the real experts to answer questions about our daily school life and to give tours of our school.
From 3.30 p.m. to 6 p.m. you can visit our premises and then take part in an information event from 6 p.m. to 7 p.m. about our educational concept, the STEM focus, bilingualism and the admission process. We will also be pleased to inform you about our Upper Secondary Education starting with Year 11 next school year 2024/25 and the bilingual Abitur.
We look forward to your visit! Registration is not necessary.
Here is the next date
Wednesday, 9th of October 2024