The visit of our Spanish exchange students!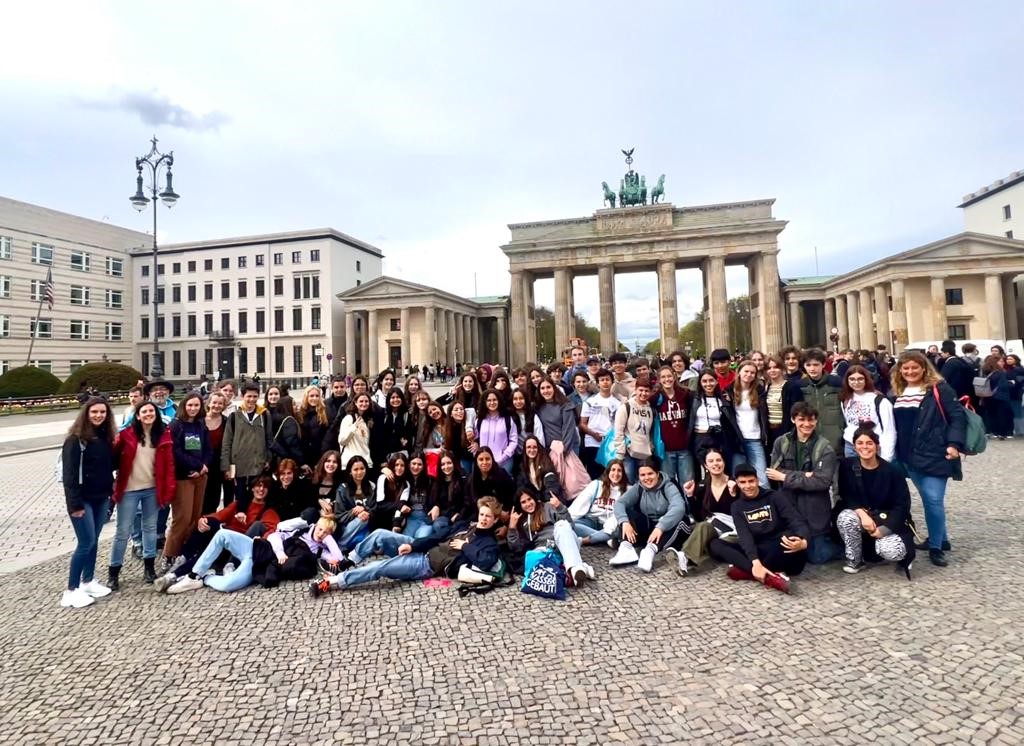 Together with our Spanish partner school IES Pedro de Tolosa we were happy about the visit of 32 spanish students last week.
The program included a family picnic at our school, hosted by the parents of our 9th graders, sightseeing in Berlin, a visit to the concentration camp Sachsenhausen as well as to the Futurium Berlin, a great boat trip on the river Spree and individual time with the families of our 9th graders.
We would like to thank all parents for their effort to make sure our visitors had a great time and especially Sra. Llorente and Dr. Stahl for the organization.