Joana Kappes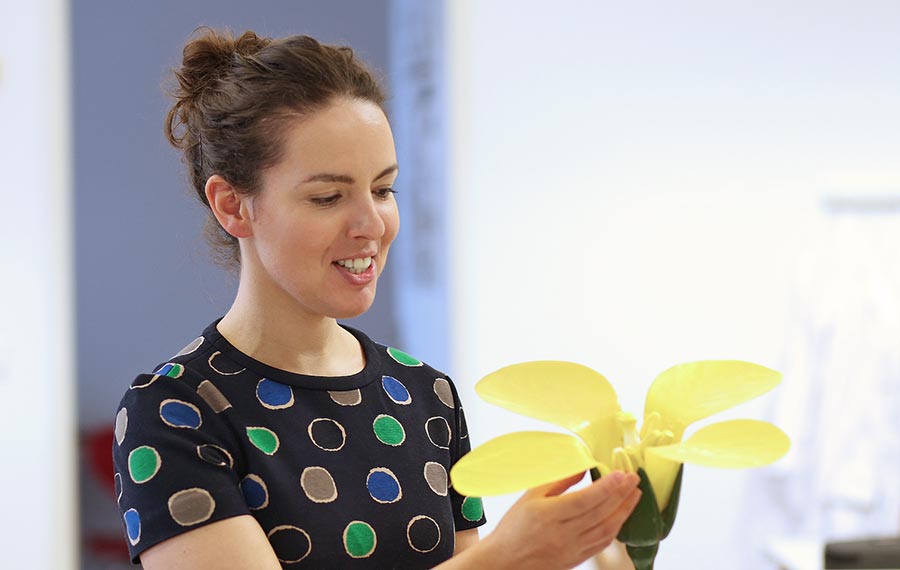 Head of School Lessons – Years 5 to 7, Subject Teacher Natural Sciences, Biology, Chemistry, Head of Sciences Department 5-10

Joana Kappes is responsible for the children's education and the leadership of the teaching team as headmistress in Years 5 to 7.
Joana was born in Portugal and studied Biology, Geology and Education/Didactics in Portugal, Universidade de Aveiro, and in Spain, Universitat de Barcelona and Universitat Autònoma de Barcelona. Later on, in London, she taught Sciences (Biology, Chemistry and Physics) and was the Deputy Head of the Science Faculty at her school.
In 2013 she moved to Berlin and began teaching at Platanus in 2014. She then also worked as head of the science department, and since then has launched many science initiatives and projects at our school and is responsible for deepening our STEM profile.
Joana enjoys using her creativity to teach science and to inspire students to share her love of science. In her free time she enjoys reading fiction and non-fiction, running, experimenting with art and learning new skills.
back