EXTREME READING COMPETITION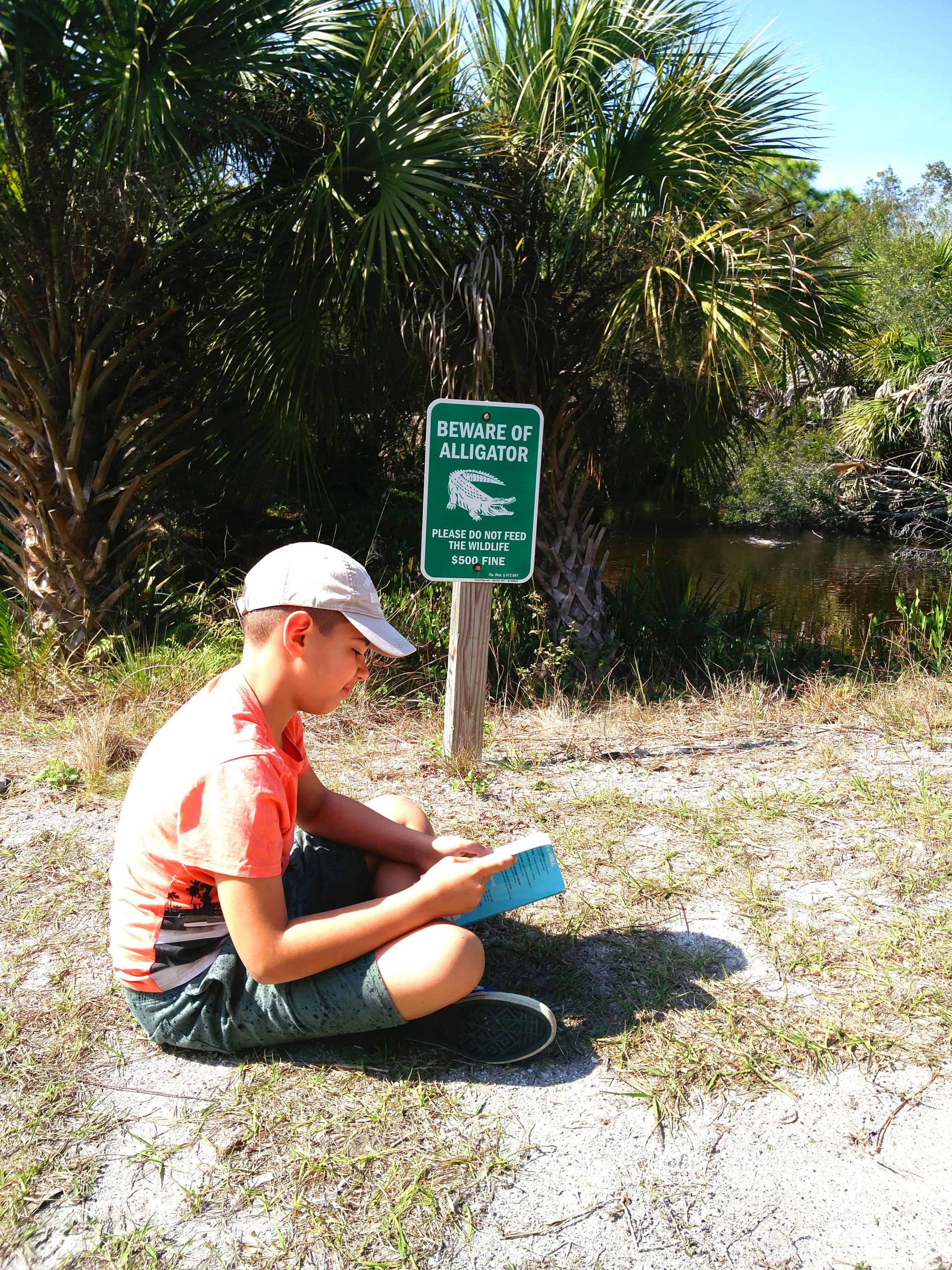 We love books, literature, stories and language so much that nothing in the world can stop us from reading. That's why our classroom and German teacher Mrs. Bachorz with her class 5b came up with a great idea and announced announce loudly and enthusiastically the EXTREME READING COMPETITION of the Platanus Schule Berlin!
The children and adults of our school read passionately and everywhere, despite all the adversities – that's what we wanted to show and encourage the students and colleagues of our school to join in! Everyone should photograph themselves in funny and unusual situations while reading a book. We received an incredible number of great entries, which can be admired in the foyer over the next few days.
The editors of our school newspaper Platanus Post, headed by Ms Bachorz and Ms Johannsen, selected the winners.
Congratulations:
Grades 1 and 2: Josepha from the 2a, reading even at the dentist
Grades 3 and 4: Hendrik from 3b, reading in fire fighter uniform on a fire truck
Grades 5 to 10: Benedict from 5b for his cool performance in the front of alligators
The children can enjoy a book voucher from the Buchsegler shop in Florastraße.